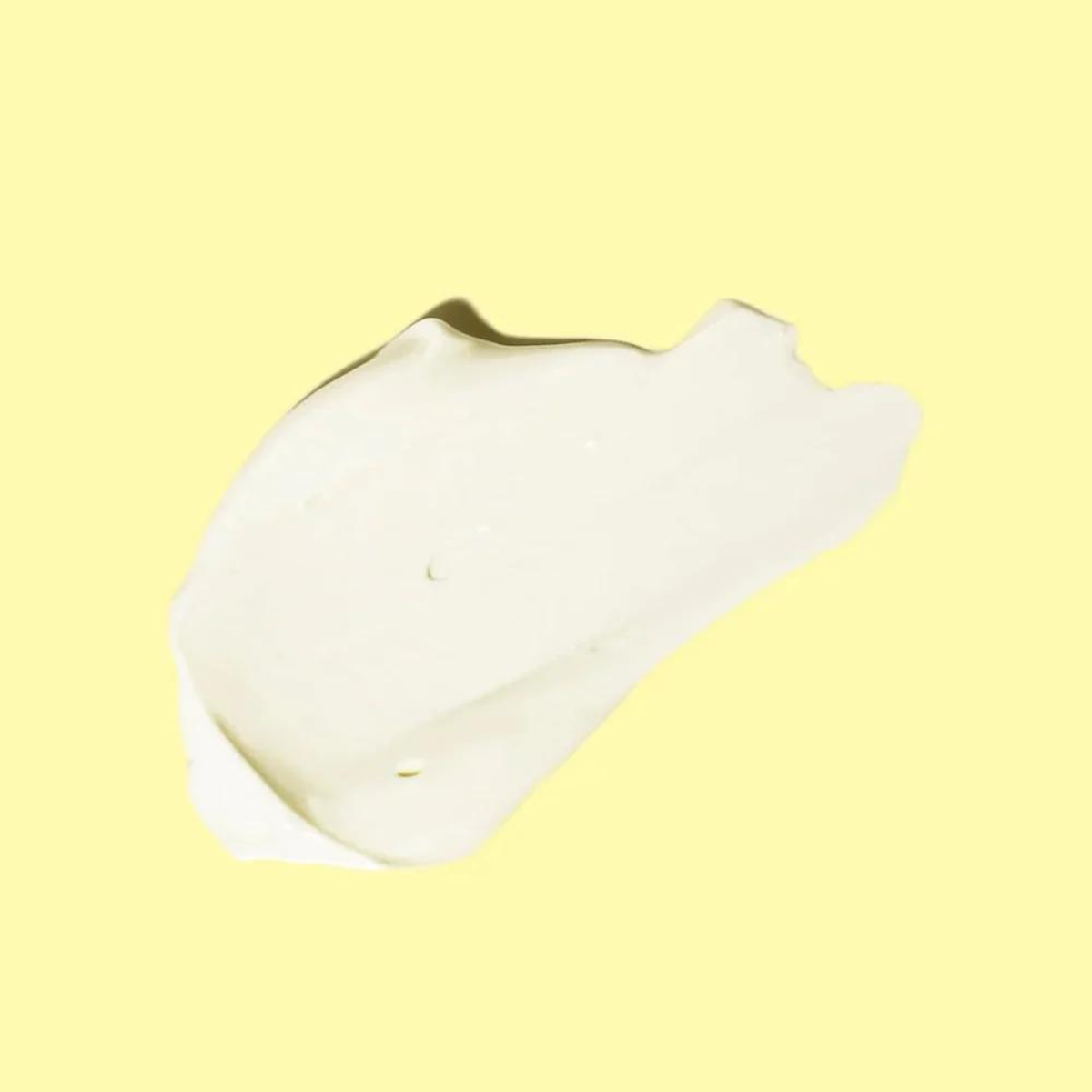 To protect the skin from the sun after IPL treatments
Le Protecteur Sunscreen
This Broad Spectrum SPF 50 Full Body Lotion is derived from and formulated with mineral sunscreen. Specially formulated with Potassium, zinc and the essence of Coconut with Levender to protect skin against the harmful effects of UVA and UVB after yours IPL Secessions. Made with No greasy feel after application and the water-resistant formula delivers protection throughout the day with reapplication.

• Apply the sunscreen daily after your IPL treatments on any parts of your body 15 minutes before sun exposure.
POST TREATMENT PROTECTION
Le Protecteur
Le Protecteur is designed to protect the delicate skin after your IPL treatments. Crafted with powerful antioxidants for all skin types even the most sensitive
Broad spectrum SPF 50 developed for all over, face and body. Apply to areas that are exposed to the sun, especially freshly IPL treated skin
• FULL BODY • NON GREASY • MATTE FINISH • NO MESS
SHOP THE LOOK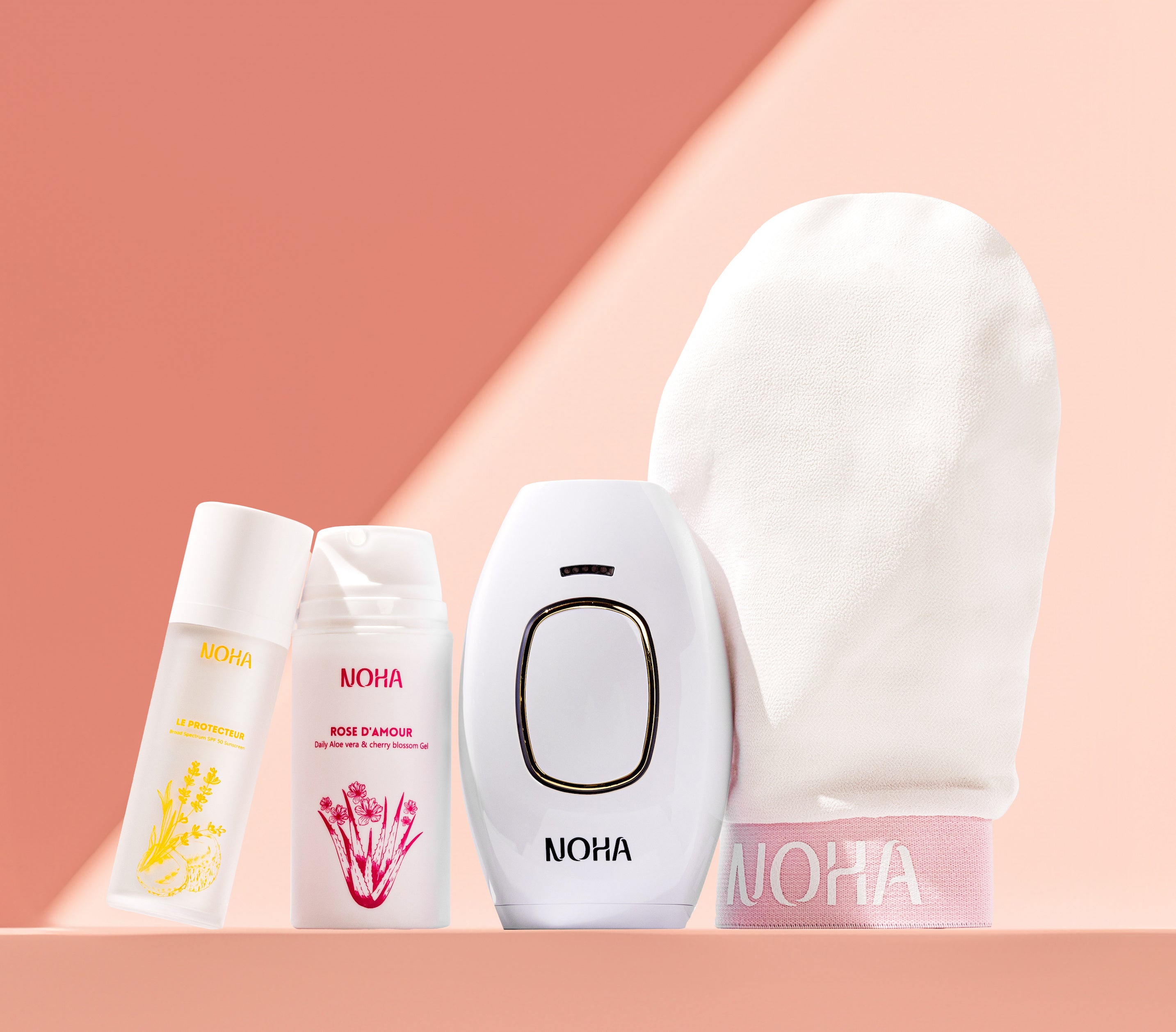 This product has no reviews yet.